Free advice and research whilst we stay at home…
Are you thinking about starting your family tree whilst we stay at home?  Now is an excellent time to phone your relatives and ask them what they know about your family history.  Contact me to arrange a free call and I will guide you through the first steps…
Your one stop genealogy shop, from research to family tree display!
DO YOU NEED HELP WITH YOUR GENEALOGY RESEARCH?
Would you like to find out about your ancestors' lives but have no time to do the research yourself?
I am here to help you with your family history research, breaking down brickwalls, offering look ups in local archives in the Surrey, Sussex, Kent and London areas and more!
Are you looking for a unique gift to celebrate a special occasion?
Would you like to turn your research into a unique family tree display that will become a family heirloom?
Do you want to buy a unique gift for the genealogist in your family?
I can create a unique family tree display gift.
I can research and create a uniquely displayed family tree or just create the family tree if you have already undertaken the research.
In the 1990s I worked in a military museum.  I gained a Master of Arts degree in Museum Studies from the University of Leicester in 1999.  I started researching my own family tree in 2009 by visiting relatives, collecting oral histories and scanning photographs.  Since 2016 I have spent time researching the tree and have traced one line back to 1780s.  Find out more on my 'About Me' page.

Shop Update…
My Shop is still open! Before you order, please contact me via e-mail (maddy@thecraftygenealogist.co.uk) to check that I have the correct supplies of materials in stock for your item. Please note that supplies are taking longer to arrive which will delay the making process. If you are ordering an item as a gift for a birthday or wedding anniversary, please contact me ASAP to discuss your requirements and your deadline!  Stay safe everyone…
Stay safe everyone…
Free 30 minute consultation
Contact me to book your consultation.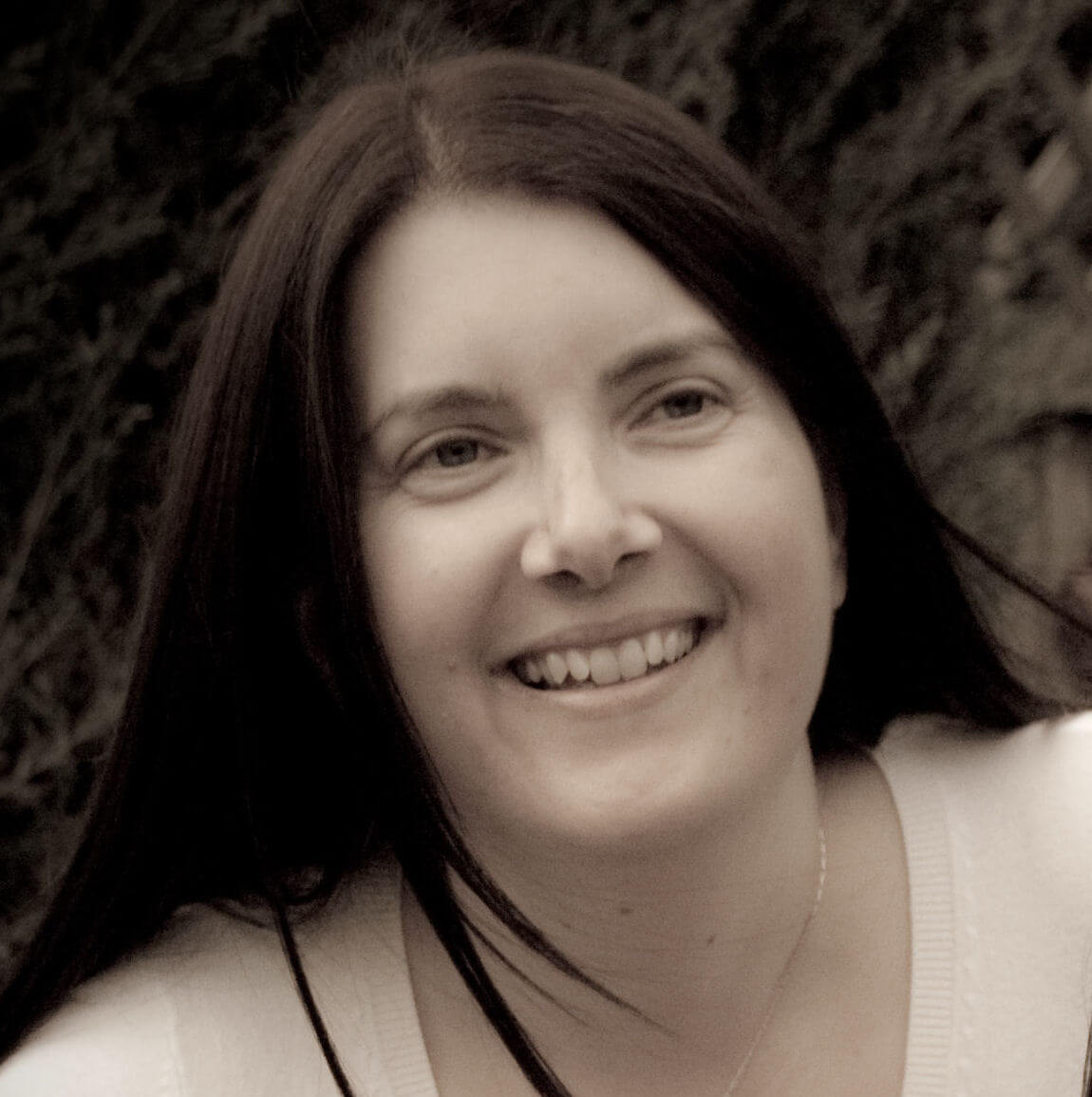 Maddy Mills
The Crafty Genealogist